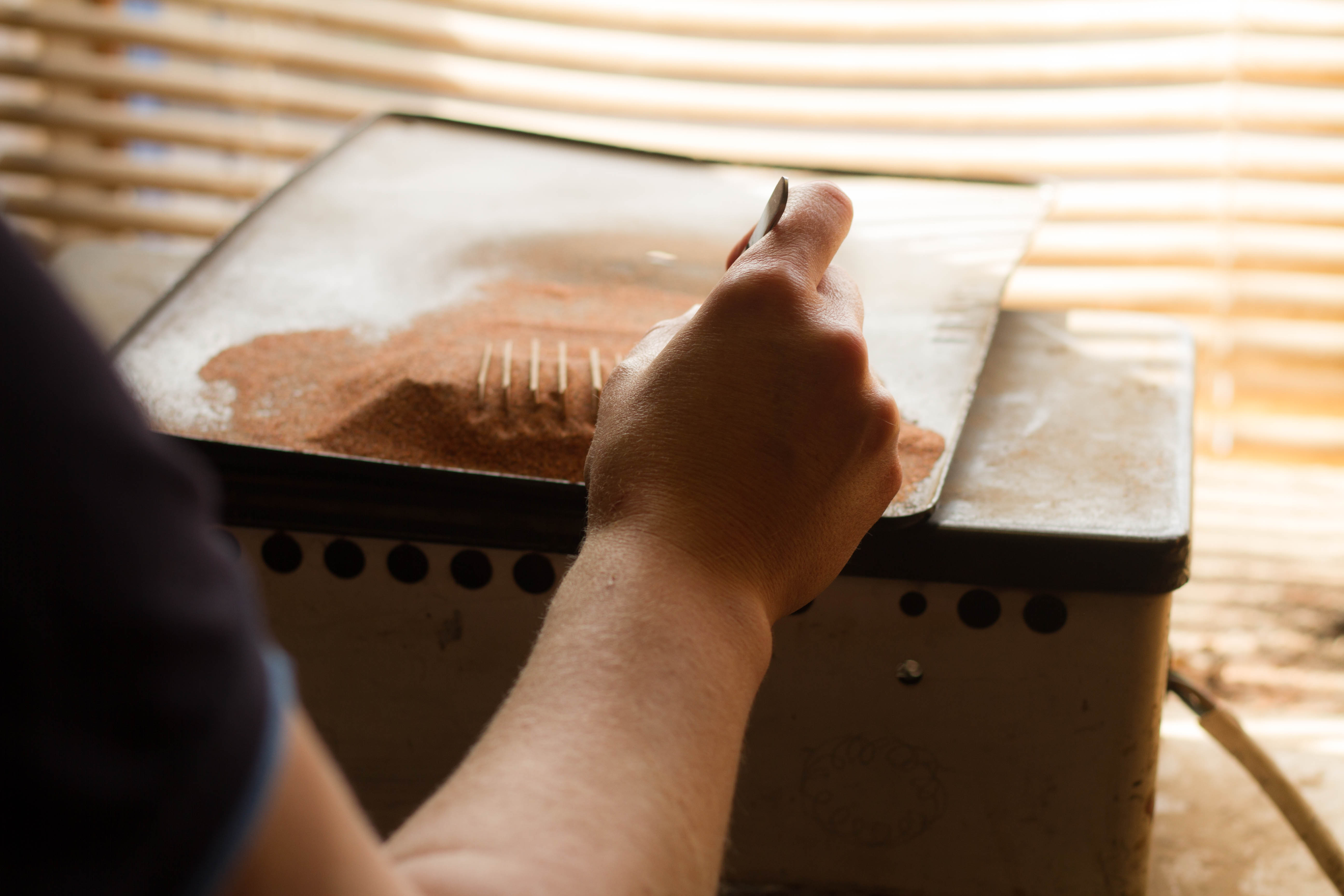 Discover true Quality
HANDCRAFTED FURNITURE
A Dunn & Son have been creating intricate marquetry panels and furniture for over 120 years. The family business has produced marquetry for many luxury liners, including the Titanic, Mauretania, Aquitania, Lusitania, The Queen Mary and The Queen Elizabeth. The
family also created marquetry panels for the Pullman cars including the Orient Express and more recently the Northern Belle train.
Bespoke design. Quality finish.
We handle everything from small antique furniture restoration to large-scale bespoke luxury commissions.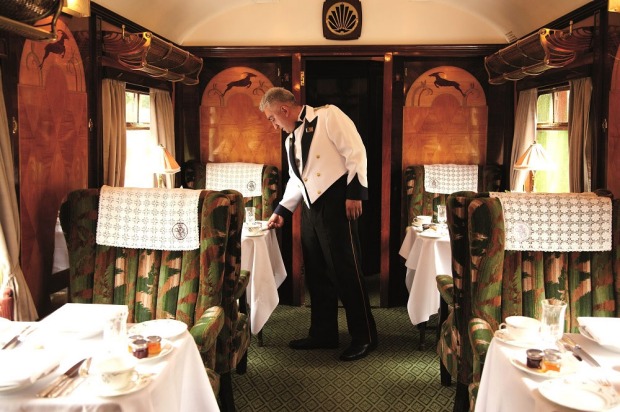 View our work
our portfolio
Our family has been lucky enough to work on a number of large-scale luxury projects over the years and we've loved every minute of it. Our talented team, design, craft and deliver completely customised furniture and panels across the UK. We invite you to check out our portfolio.
From our clients
ONE OF THE MOST immediately striking features of Belmond British Pullman is the marquetry panelling. Such ornate woodwork is a rarity in the modern world, and for this, we owe a great debt to the Dunn family. Fortunately for us, A Dunn & Son remains a family-run operation. Today, it's under the stewardship of Albert's great-granddaughter Cheryl. Their machines are over 125 years old and the firm employs traditional methods dating back to the 1700s. We could not have restored our panelling so faithfully without their enduring commitment to artistry.
Producing quality marquetry since 1895
Our marquetry is hand made in the same method used since the 1700's.