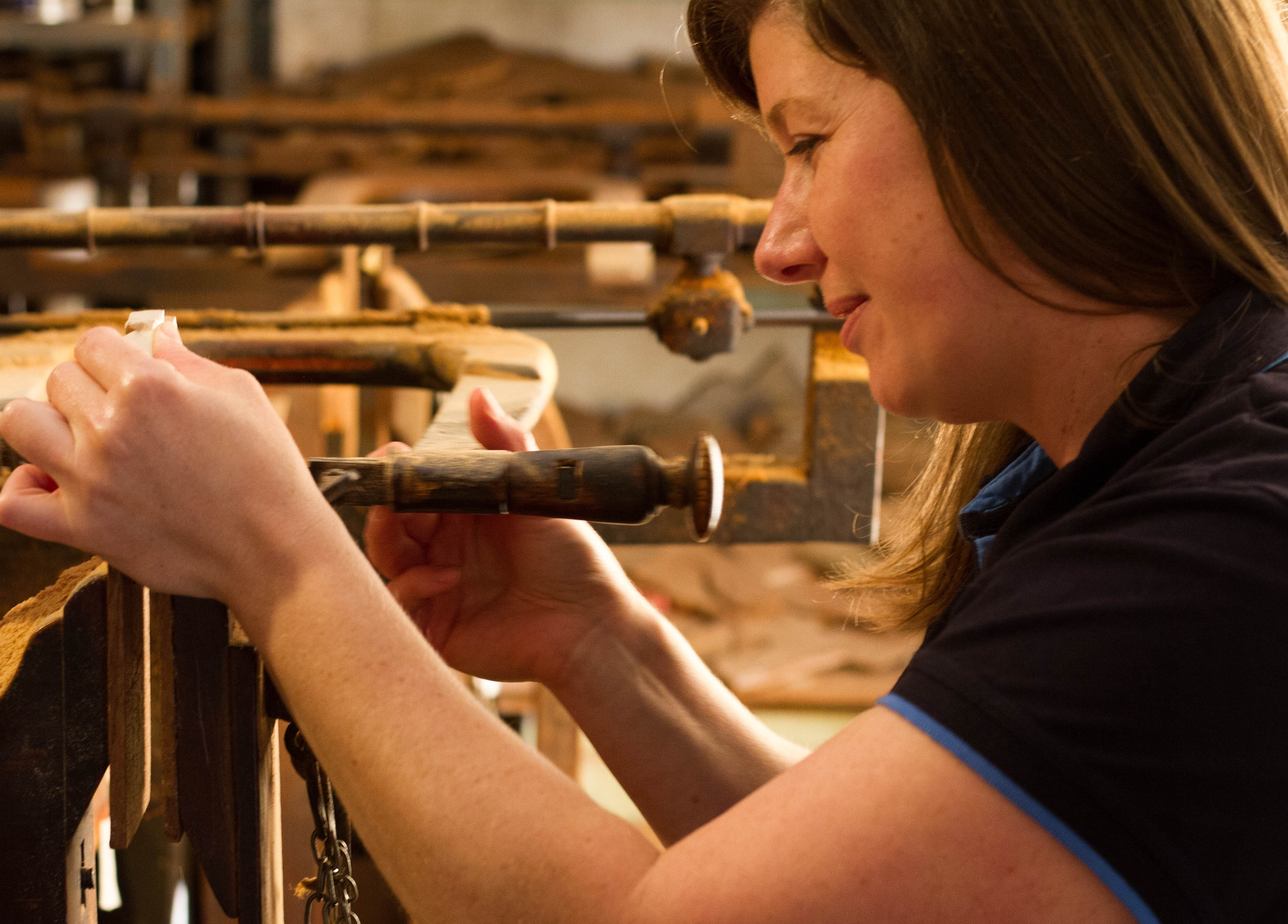 A DUNN & SON
MARQUETRY & BOULLE
A Dunn & Son is a family business engaged with the master of marquetry since 1895. All of our work is hand crafted, custom designed and made to order which means no two commissions are the same.
We specialise in wood marquetry and boulle including marquetry design, restoration and repairs, inlays and veneers, fretwork and panelling.
Hear from our clients
ONE OF THE MOST immediately striking features of Belmond British Pullman is the marquetry panelling. Such ornate woodwork is a rarity in the modern world, and for this, we owe a great debt to the Dunn family. Fortunately for us, A Dunn & Son remains a family-run operation. Today, it's under the stewardship of Albert's great-granddaughter Cheryl. Their machines are over 125 years old and the firm employs traditional methods dating back to the 1700s. We could not have restored our panelling so faithfully without their enduring commitment to artistry.