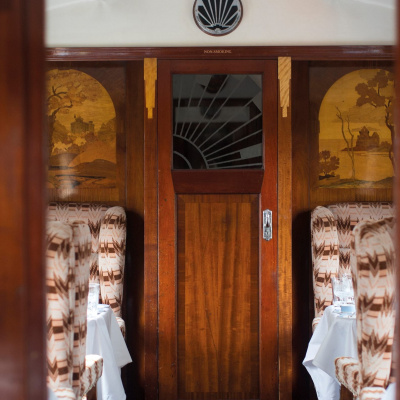 We apply skillfully designed wooden veneers to wood surfaces and furniture pieces to create bespoke pictures and luxury decor.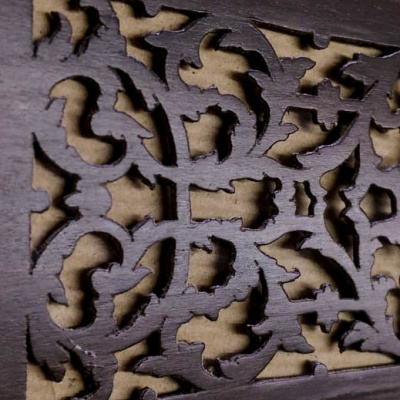 We make our own 3-ply veneer, design and hand-cut frets for all kinds of furniture, perfect for luxury interiors.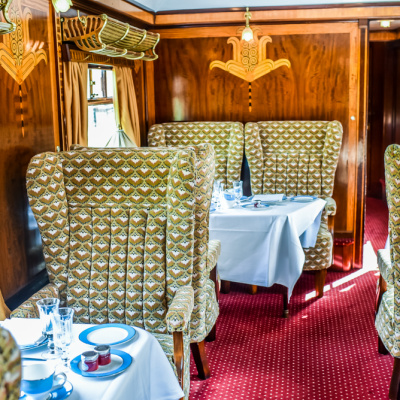 We can restore everything from full wood-panelled interiors to small furniture pieces, matching wood veneers from period stock or new.